How Can We Make Energy More Sustainable?
To make energy more sustainable, we first have to define what sustainable means. In common usage, it usually translates simply to 'low environmental impact.' However, the UN has expanded sustainability into 17 much broader development goals. For energy these can be grouped into three areas:

Environmental sustainability: can an energy resource or system operate in equilibrium with the environment, leaving future generations better off? Sociopolitical sustainability: do its benefits enrich and elevate broad society, without marginalizing some for the benefits of others? Economic sustainability: can it operate profitably enough to support itself financially. Ideally, can it do all three?

How do we make energy sustainable?

Dr. Bridget Scanlon, Senior Research Scientist at the Bureau of Economic Geology, and Sean O'Donnell, a Partner at Quantum Energy Partners, weigh in.
Guests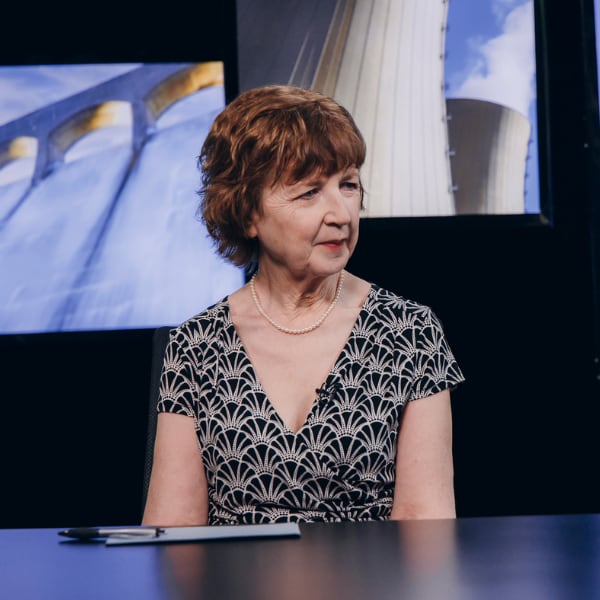 Dr. Bridget Scanlon
Senior Research Scientist at the Bureau of Economic Geology
Dr. Bridget Scanlon is a Senior Research Scientist at the Bureau of Economic Geology at The University of Texas at Austin where she is head of the Sustainable Water Resources Program.

Bridget holds an adjunct appointment to the graduate faculty at the School of Natural Sciences of the University of Nebraska, Lincoln.

Dr. Scanlon earned a bachelor's degree in geology at Trinity College Dublin, a master's degree at the University of Alabama, and received a Ph.D. at the University of Kentucky.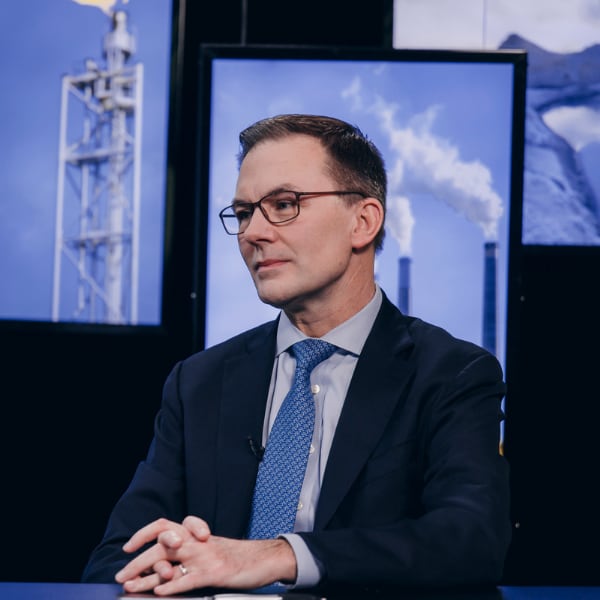 Sean O'Donnell
Partner, Energy Transition & Decarbonization
at Quantum Energy Partners
Sean is a Partner at Quantum and a member of QEP's Investment Committee, focusing on the energy transitions, decarbonization space, and ESG initiatives.

Sean co-founded and served as President and Chief Financial Officer of Quantum Utility Generation. Prior to joining Quantum, Sean was a Managing Director in the Global Natural Resources investment banking group at J.P. Morgan where he had responsibility for the North American power and renewable sectors. Sean was an officer in the U.S. Navy.

Sean holds a B.S. in Civil Engineering from The Catholic University of America and an M.B.A. in Finance from The Wharton School at The University of Pennsylvania.