New Geopolitics of Energy
The world is changing - and so is the world of energy. The 20th century dominance of the West is yielding to greater influence from the East - as China rises and developing nations become more prosperous. The oil dominance of the Middle East is waning, as US domestic oil supply has more than doubled and China secures mineral rights across the developing world.

CO2 emissions are a broad concern in Europe, though their share of global emissions is small. China too has pledged carbon neutrality by 2060. In developing countries, CO2 is a lower priority, with many focused more on the advancement of their citizens. This has led coal electricity to expand globally over the last decade, especially in Asia. And many experts think coal, oil and natural gas will remain our largest global energy source well into the 21st century. Meanwhile, solar and wind become more affordable, encouraging their growth worldwide.

What are, and will be, the new geopolitics of energy?

Secretary Ernie Moniz, the 13th United States Secretary of Energy and CEO of Energy Futures Initiative, and Dr. Dan Yergin, a Pulitzer Prize-winning author and Vice Chairman of IHS Markit, weigh in.
Guests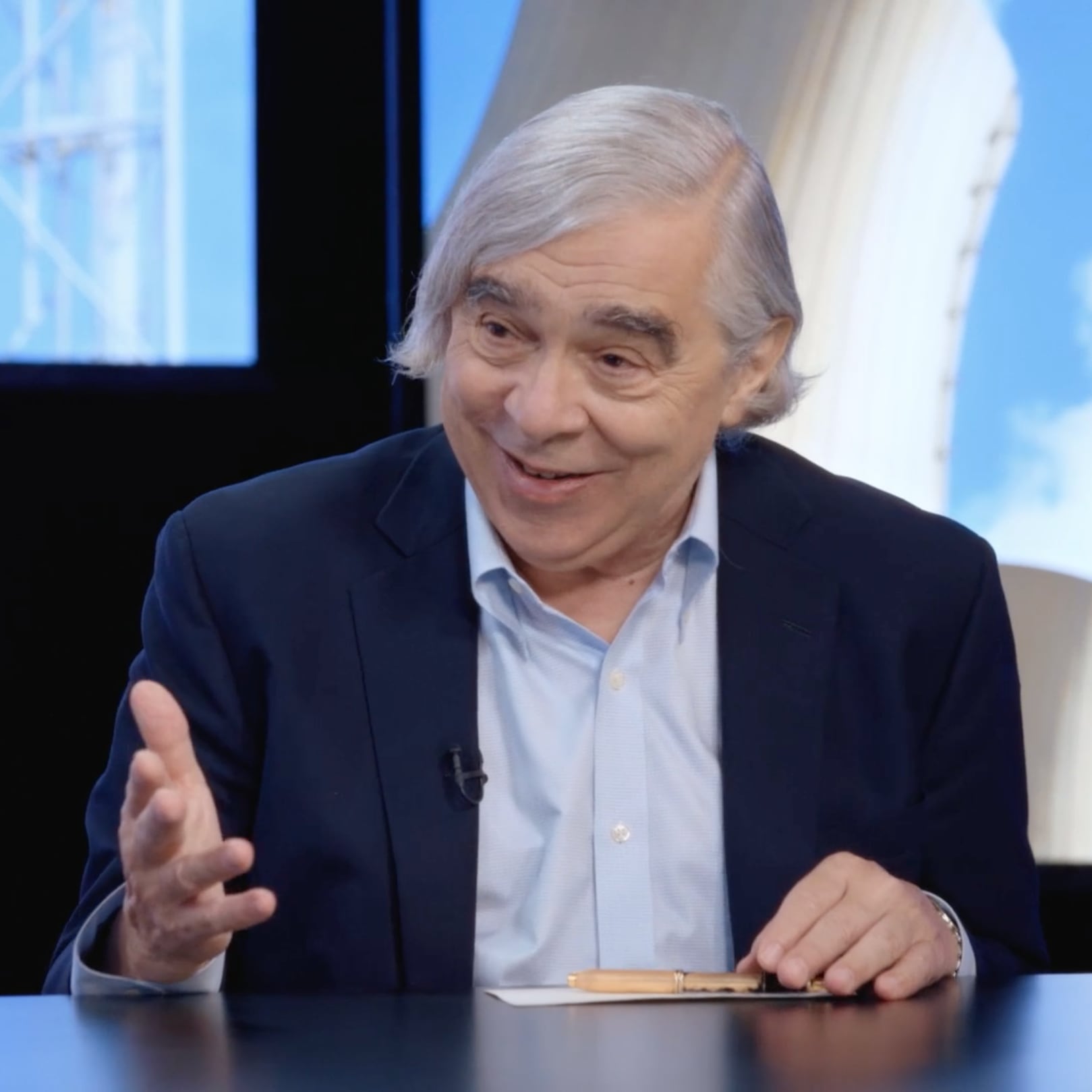 Secretary Ernest Moniz
13th United States Secretary of Energy
CEO of Energy Futures Initiative
Ernest J. Moniz served as the thirteenth United States Secretary of Energy from 2013 to 2017. Dr. Moniz served on the Massachusetts Institute of Technology faculty and is now the Cecil and Ida Green Professor of Physics and Engineering Systems emeritus and Special Advisor to the MIT President. Dr. Moniz was the Founding Director of the MIT Energy Initiative (MITEI) and Director of the Laboratory for Energy and the Environment.

He is co-chairman of the Board of Directors and CEO of the Nuclear Threat Initiative. He is the inaugural Distinguished Fellow of the Emerson Collective and CEO of the non-profit Energy Futures Initiative. Dr. Moniz received a Bachelor of Science degree summa cum laude in physics from Boston College, a doctorate in theoretical physics from Stanford University, and nine honorary doctorates.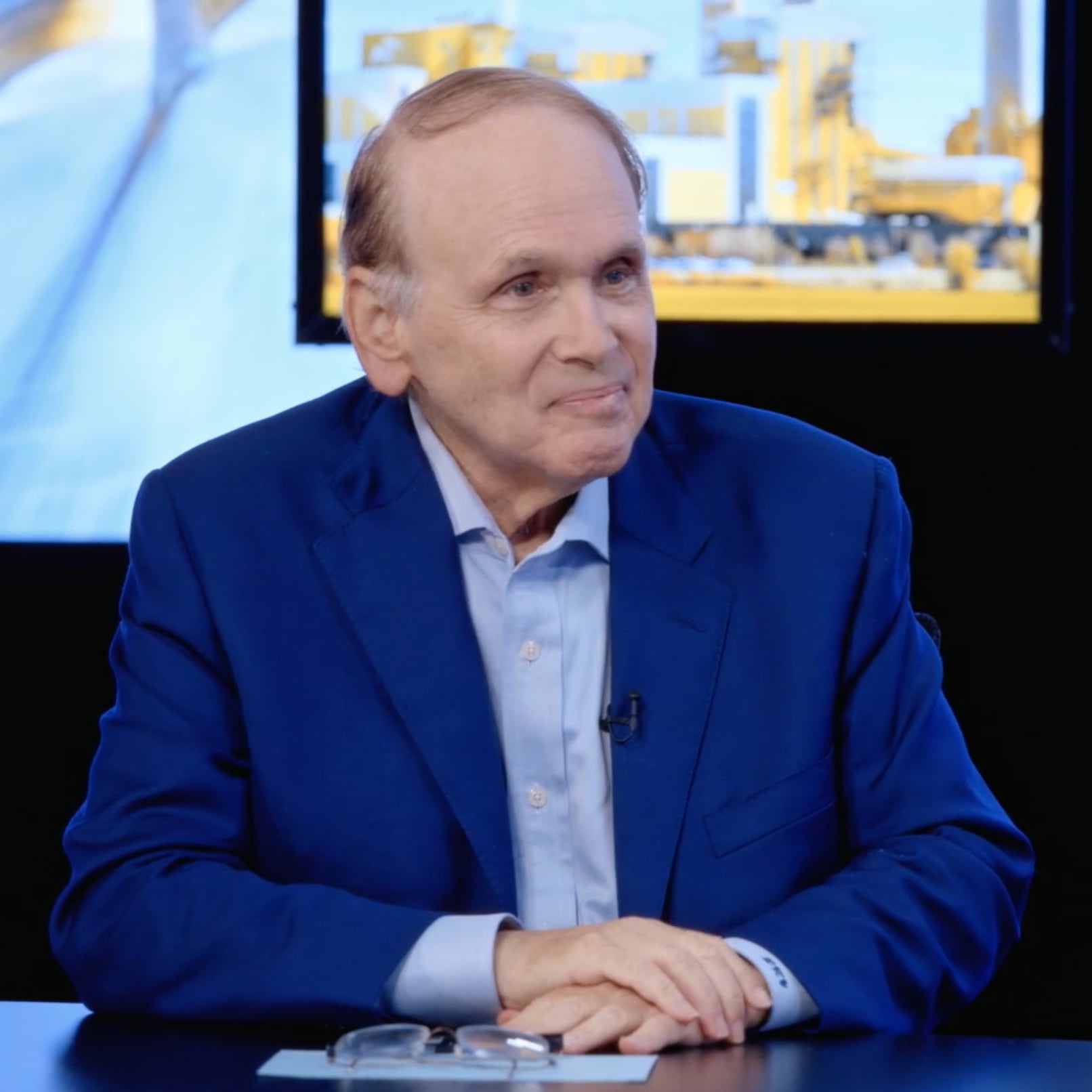 Dr. Daniel Yergin
Pulitzer Prize-winning author
Vice Chairman of IHS Markit
Daniel Yergin is Vice Chairman of IHS Markit and chairman of IHS Markit's CERAWeek conference. Dr. Yergin's new book The Map: Energy, Climate and the Clash of Nations is described in The Washington Post, as "a tour de force of geopolitical understanding."

Dr. Yergin's book The Prize: The Epic Quest for Oil Money and Power was awarded the Pulitzer Prize, was a number one New York Times bestseller. Dr. Yergin has served on the Secretary of Energy Advisory Board under five presidents. He is a member of the board of the Council on Foreign Relations, a senior trustee of the Brookings Institution, and a member of the Energy Governors of the World Economic Forum. He holds a B.A. from Yale University and a Ph.D. from Cambridge University, where he was a Marshall Scholar.