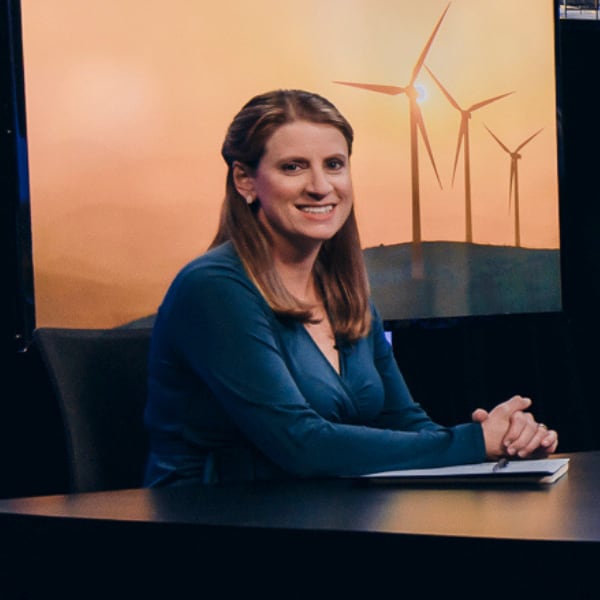 Leia Guccione
Managing Director, Carbon Free Electricity at RMI
Leia Guccione is the Managing Director for RMI's Carbon-Free Electricity, where she leads RMI's research and collaboration efforts to support the rapid transition to a low-carbon electricity system to support a secure, prosperous, and equitable US economy.

Leia has directed RMI's research exploring the potential for distributed generation, distributed energy resources, and distributed battery technologies to disrupt utility business models and other aspects of the US electricity system. Leia contributed to the growth of RMI's Electricity Innovation Lab (e-Lab) and has led engagements with corporations and cities to support them in their procurement and deployment of renewable energy, energy efficiency, and advanced energy solutions such as microgrids.

Before joining RMI, Leia served in the US Navy as a nuclear-trained Surface Warfare Officer and continues to serve in the US Navy Reserves.